This would make me empty my pockets immediately.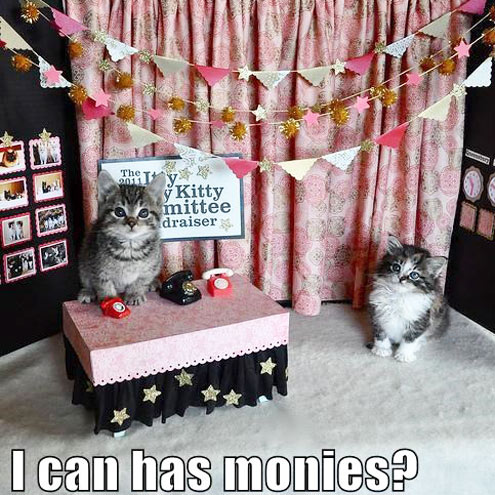 Even though the show has sadly come to a close, you can still cook up your chemistry name in the Breaking Bad Name Lab. Neon Einsteinium sounds pretty rad IMO. :-)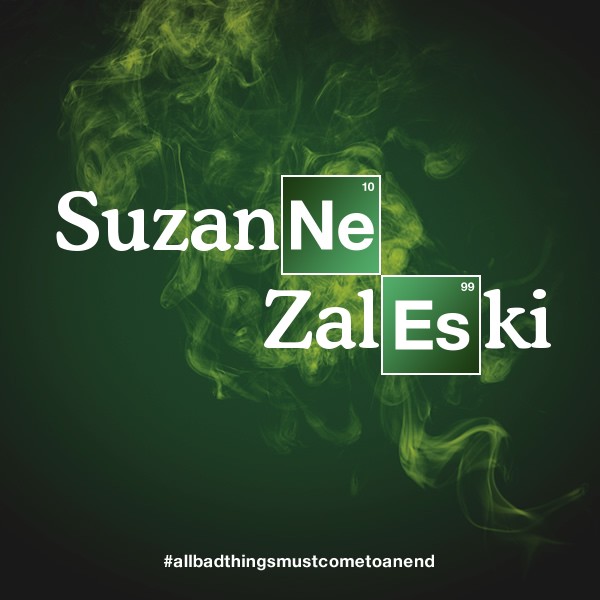 As a server, I did an experiment tonight, I was saying basically only Doctor Who quotes to my tables, some understood, others did not. These are a few of the phrases and people's reactions:

[When greeting tables] "Oh hello! I'm The Doctor! I am here to help! Look, they gave me a badge with my…
I might just fall in love with him on the spot if a waiter ever did this. :)


If you can't find happiness with someone else, resolve to find at least a little bit of joy each day, on your own.
This is my ♥. I sometimes wonder why some of us have a tendency to adopt framily. Is it because it's just in our nature? Is there a void we are seeking to fill? Is it a blend of both? Whatever it is, we love madly and appreciate most the ones that choose us back.
"

Having a soft heart in a cruel world is courage, not weakness.

"