Like, gag me with a spoon! This is totally rad.
"
No donations yet. :( Please help feed needy people this Thanksgiving. The donation is tax deductible and a little bit goes a long way. Any support is appreciated!
"
People need YOUR help!
Please help feed needy people this Thanksgiving. Sponsor my race. I won't be fast, but I will finish! This is my third time running the Drumstick Dash and I love that all of the proceeds go to a worthy cause. Help with what you can, even if it's $1.
This would make me empty my pockets immediately.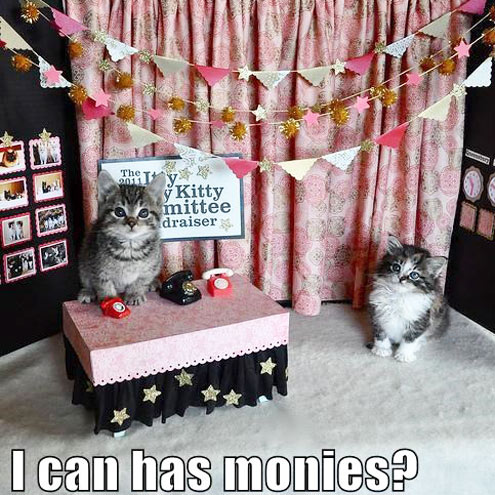 Even though the show has sadly come to a close, you can still cook up your chemistry name in the Breaking Bad Name Lab. Neon Einsteinium sounds pretty rad IMO. :-)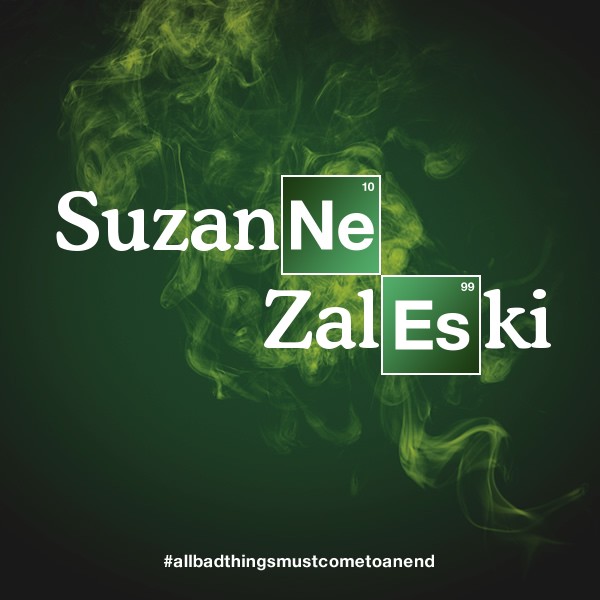 As a server, I did an experiment tonight, I was saying basically only Doctor Who quotes to my tables, some understood, others did not. These are a few of the phrases and people's reactions:

[When greeting tables] "Oh hello! I'm The Doctor! I am here to help! Look, they gave me a badge with my…
I might just fall in love with him on the spot if a waiter ever did this. :)


If you can't find happiness with someone else, resolve to find at least a little bit of joy each day, on your own.